Having previously worked as a NC state prosecutor as a special investigator, Scott Harkey is acutely familiar with the intricate workings of complex litigation cases. Even in cases where property in dispute has traveled across state lines, or where there are multiple jurisdictions involved, Scott Harkey's organization skills and courtroom experience have meant a solid and reliable track record of success.
Now running his own law firm as a defense attorney, he brings these abilities to bear for clients in the Winston Salem area on a wide variety of civil and criminal matters.
From class action suits to lawsuits involving obtaining property by false pretenses, those in need throughout the Winston Salem area have relied upon Scott Harkey's being approachable and decisive to obtain favorable outcomes.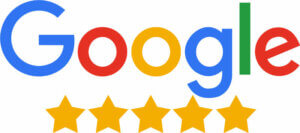 As you can see, this civil litigation firm's 5-star rating comes from a series of very happy clients.

Resources From A Civil Litigation Attorney: